Owing to perfection and quality oriented approach, we have engraved position in the industry by offering Synthetic String or Sutli Plant. The offered Sutli plant is intended for making sutli which is utilized for free packaging, tying of bags. Our sutli plant is tried on various parameters to guarantee its faultlessness. Likewise, our customers can benefit this sutli plant from us in an arrangement of determinations according to their necessities. Leena Extrusion is recorded at the zenith in the midst of the rundown of figured manufacturers, suppliers, and exporter of Synthetic String Plant.
With Synthetic string plant mass era of plastic string ought to be conceivable. Plastic string is associated for outside free packaging. Sutli machine or designed string machine is a strong choice of machine that can make wound plastic strings and produced string lines which are then associated in the place of standard jute strings. Produced string lines made from sutli plant are fundamentally more grounded than other conventional materials. This rigging is a pragmatic decision for making immense measure of strings and line materials. Our offered machines give high production of sutli and can be availed in different width of coil as per the requirement of coil width of 40mm, 50mm, 600mm, 100mm, 150mm and 200mm.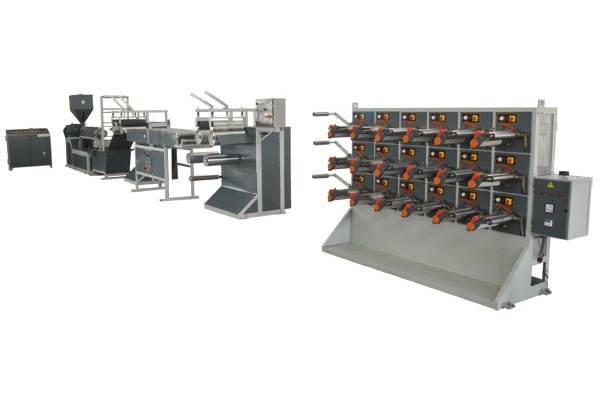 Attributes of Synthetic String or Sutli Plant
Sturdiness
Superior performance
Rigid construction
Application specific design
Optimum performance
Long functioning life
Low maintenance
Low power consumption
Easy to operate
More production with new and better innovative technology
With consideration of inventive machinery and refined innovation in all our procedure, we are putting forth a subjective variety of Sutli Machine. Exceedingly requested for various metallurgy applications, our offered Sutli Machine is accurately composed by our specialists. The offered Sutli Machines is produced by our adroit work force by utilizing the finest quality segments and predominant innovation. Further, we offer this sutli machine with various specialized determinations at the most leading market costs. With increasing environment and economical issues, strings made from natural materials are being replaced by synthetic strings.
In addition to this, our inventive scope of machine is uniquely created and coordinated with cutting edge and refined advances. The propelled innovation introduced in the plant guarantees engineered strings produced meet for all intents and purposes all necessities with respect to wear resistance and consistency of pressure in all atmospheres. These plants are accessible for customers in various limits and designs to meet their correct needs. Other than this, we are able to make the blown film plant according to the agreement to customer's uncommon requests.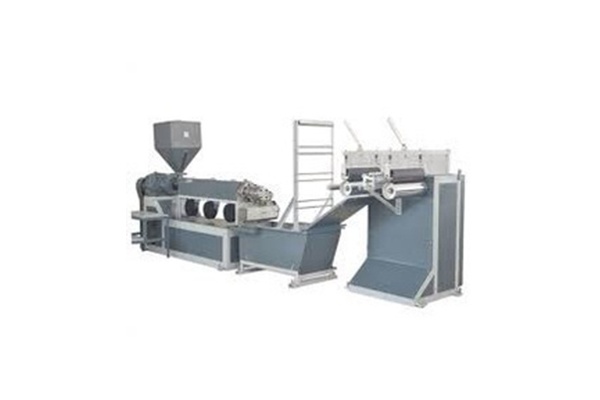 Attributes of Sutli Machine
Rigid construction
Application specific design
Optimum performance
Long functioning life
Low maintenance
Low power consumption
Easy to operate